Rhonda Love / Operations Mgr.
Rhonda Love is a writer, filmmaker, marketer, and former member of the Mayor's team in the City of Long Beach where she operated in the capacity of Executive Assistant & Scheduler to the Mayor of Long Beach, Dr. Robert Garcia. Rhonda has several years of experience in entertainment management, production, and marketing & branding. Her clients and partners include award winning major market talent, corporate brands, high profile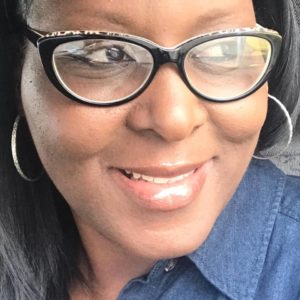 public officials, executives, and faith-based organizations. Rhonda holds a degree in Broadcast Communications-Radio/TV/Film, and a graduate of the Business & Management of Entertainment, Executive Producers Program at the UCLA Extension. She is also proud mentor of former President Barack Obama's "My Brother's Keeper" Initiative. Rhonda recently co-launched Dreamkreator Studio LLC, a digital media start-up company in Long Beach, CA.
Gallery
---
My Favourite Quote
"Not how long, but how well you have lived is the main thing." ~ Seneca
---